Code Green B1+ Workbook PDF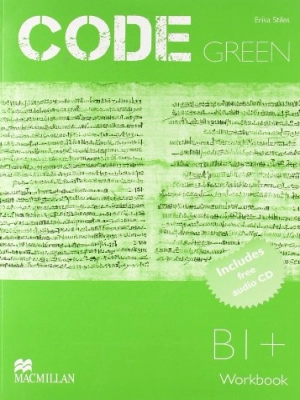 A fun, motivating B1+ course with full digital support that engages teenagers and keeps them interested.
Code Green bridges the gap between B1 and B2 level in English.
It provides comprehensive and systematic language learning with a strong emphasis on grammar and vocabulary, as well as thorough skills development.

Contents
Format:PDF
Size: 43,97 МB
Series: Code Green
Level:B1+
Date: 2016
DOWNLOAD
Code Green B1+ Workbook PDF