udemy Learn Italian Language: Complete Italian Course – Beginners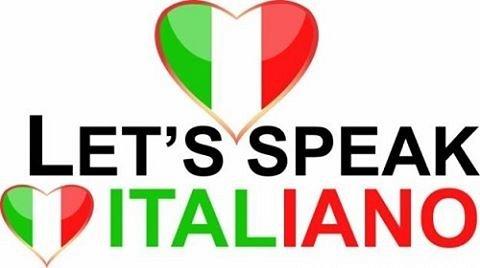 In this course the teacher covers the following topics: Italian Alphabet, Italian vocabulary for beginners, Italian speaking, Italian pronunciation, Italian writing, Italian grammar rules and patterns including Italian verbs and tenses, Italian conversation and communication skills. The interactive board helps the visual learners and the immersion method used for teaching accelerates the learning speed, the comprehension of the spoken Italian and the fluency.
It includes free .pdf support and many exercises / practice tests / quizzes.
Format:MP4
Size: 4.92 GB
Series:AbcEdu Online
Level:Complete Italian Course – Beginners (A1, A2, A2+)
Date: 2019
DOWNLOAD
Learn Italian Language: Complete Italian Course – Beginners