Pulse 1 Teacher's Book PDF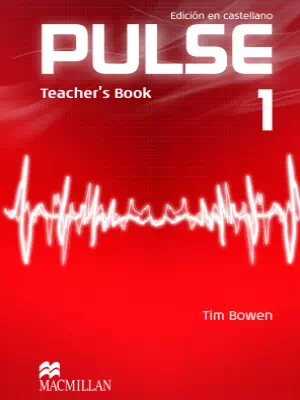 This version is intended for Spanish students.
Pulse is a course for ESO with current content taken from the real world, very interesting for teenagers. In addition, because of its fast pace and because it uses authentic texts, themes and today's English, it not only increases the interest of young people in this age group but also provides a very appropriate challenge for students of the 21st century.
Contents
Teacher's Book for Spanish students
Format:PDF
Size: 60,63 MB
Pages:304
Series:Pulse
Level:1
Edition: Spanish students Edition
Date:2014
DOWNLOAD
Pulse 1 Teacher's Book PDF
Related Posts