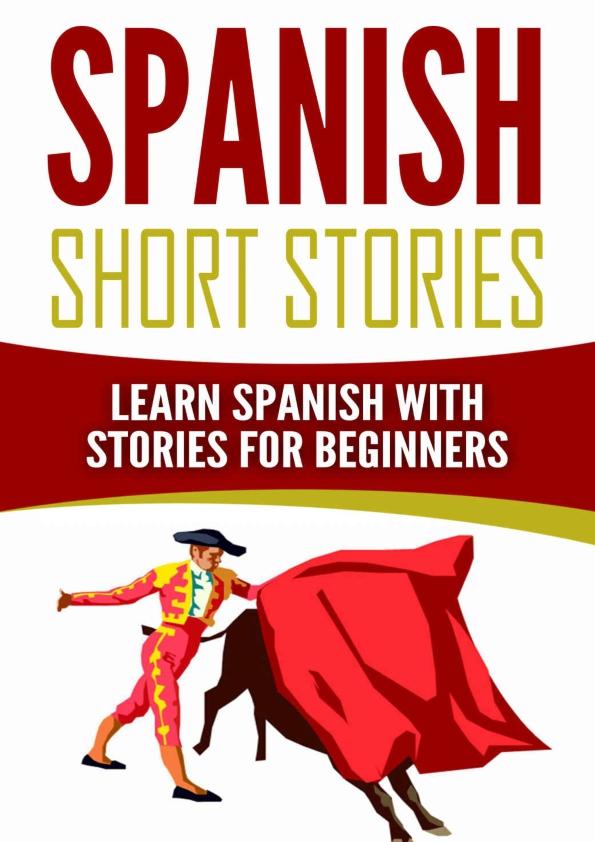 Spanish Short Stories: Learn Spanish with Stories for Beginners
Learning Spanish is just like learning any other language. You need to study the vocabulary, pronunciation, and grammar. Studying these may take a while and can often be complicated. You will need to use different materials such as books, dictionaries, and voice recorded tutorials. But even with the help of those, the learning process itself can be a bit boring.
The best thing you can try is to read Spanish short novels. These stories can be a great source of entertainment. They are filled with the wonders and charms of the Spanish culture, as well as the nuances of the language. However, these novels are very long and require long hours to finish. If you don't have enough time, then what should you do? Well, you have to settle for the next best thing – read Spanish short stories.
In this book, we will examine 2 Spanish short stories. Each will be divided into several sections and will be dissected for examples. The short stories will be translated in English to show their meaning. Reading this book will surely be a fun and enriching experience for you.
2016 | EPUB, MOBI, Converted PDF | 138 pages | English/Spanish | 3.8 MB
DOWNLOAD