English File Advanced Student's Book (4th edition) PDF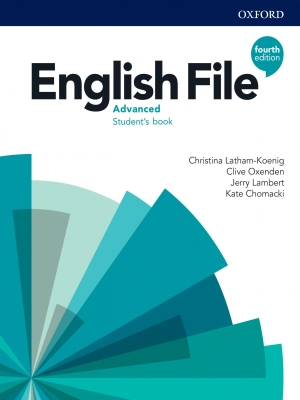 english file advanced 4th edition
English File Fourth Edition Advanced SB with Online Practice – A manual with an access code to additional interactive exercises on the platform
English File is an extremely communicative course that makes students want to speak English and have a lot to say in each lesson.
The balance of grammar, vocabulary, pronunciation and language skills development builds the confidence of students and listeners.
Students and teachers have convenient access to a large amount of additional materials, such as audio recordings, films, copying worksheets, interactive exercises and many others, gathered in one place online.
English File Advanced SB fourth edition
Contents
Format:PDF
Size: 113 MB
Pages:175
Series:English File
Level: Advanced C1
Edition: fourth Edition
Date:2020

DOWNLOAD
English File Advanced Student's Book (4th edition) PDF
Related Posts

English File Advanced Class Audio CDs (4th edition)